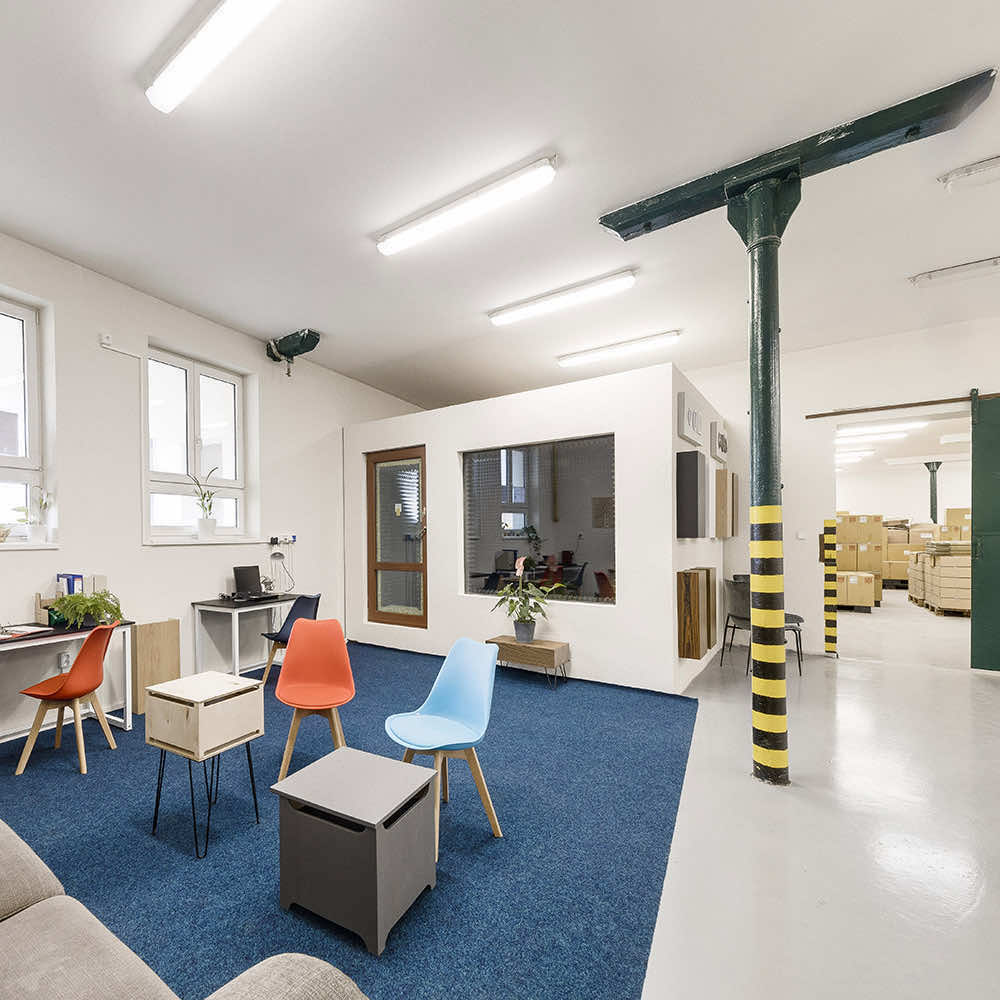 Founding
Elsymco company was established in 2008 and it is a Czech company that develops and manufactures its own patented electric motors for air conditioning, and heating/cooling systems.

Elsymco production is focused on tangential fans and innovative control electronics for air conditioning and convectors.

Our production
Since 2010, Elsymco has been supplying ventilators to reputable heating and cooling producers mainly in Germany (e.g. Purmo, Kampmann, Vogel & Noot, Korado). Our products have been implemented in many projects around the world.

Quality is checked at every assembly station until final completion.

Elsymco's production facility is in the Czech Republic, in 2020 we moved into new, larger premises - which significantly increased our production and storage capacities and allowed us development of new products.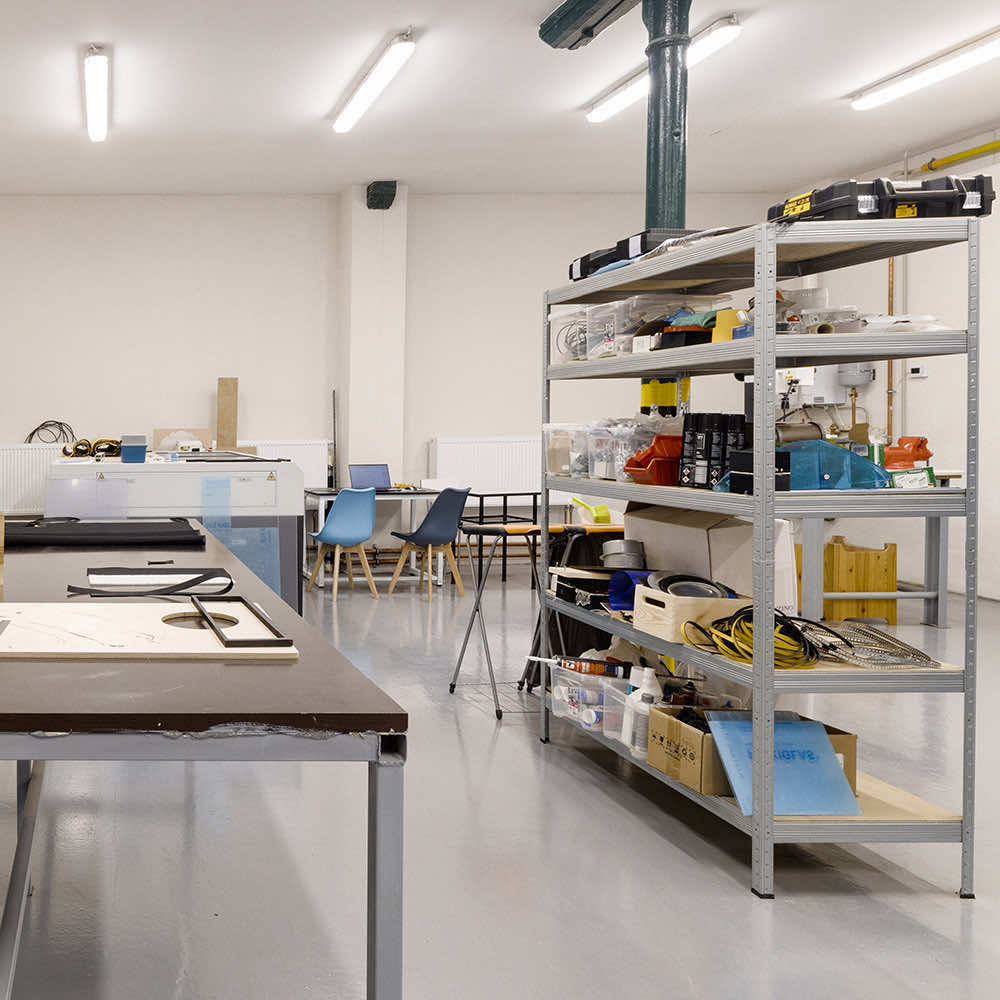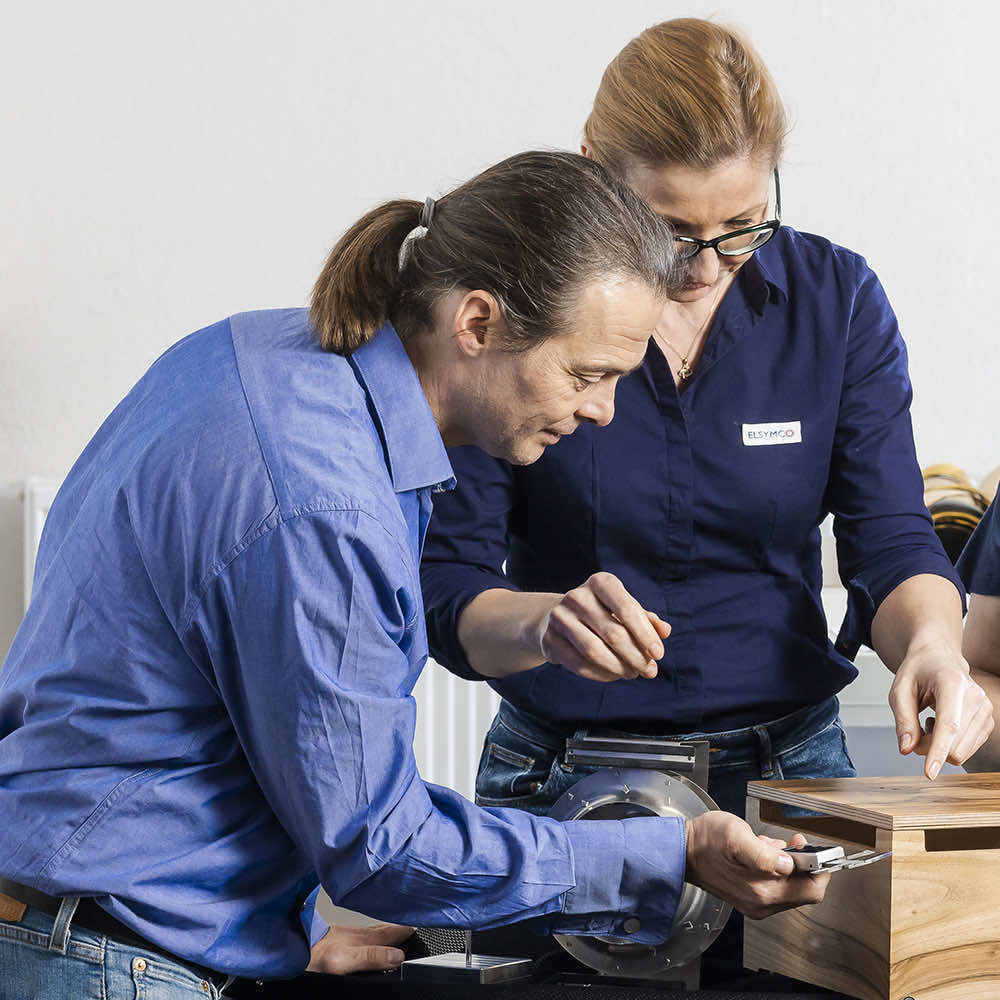 Customer-focused approach
We cooperate closely with our customers, we try to understand their needs, and thanks to our industry experience and maximum flexibility, we constantly come up with innovations.

We are constantly looking for new applications for our products.

The company has gradually expanded to develop its own design products for households with the aim of combining high utility value and long service life with a design that meets the highest aesthetic requirements.