In today's world, where more and more people are trying to reduce their energy costs and protect the environment, it is crucial to find efficient and effective ways of heating. One option is modern wall-mounted radiators like the NOEMI radiator, which can heat a room quickly and efficiently.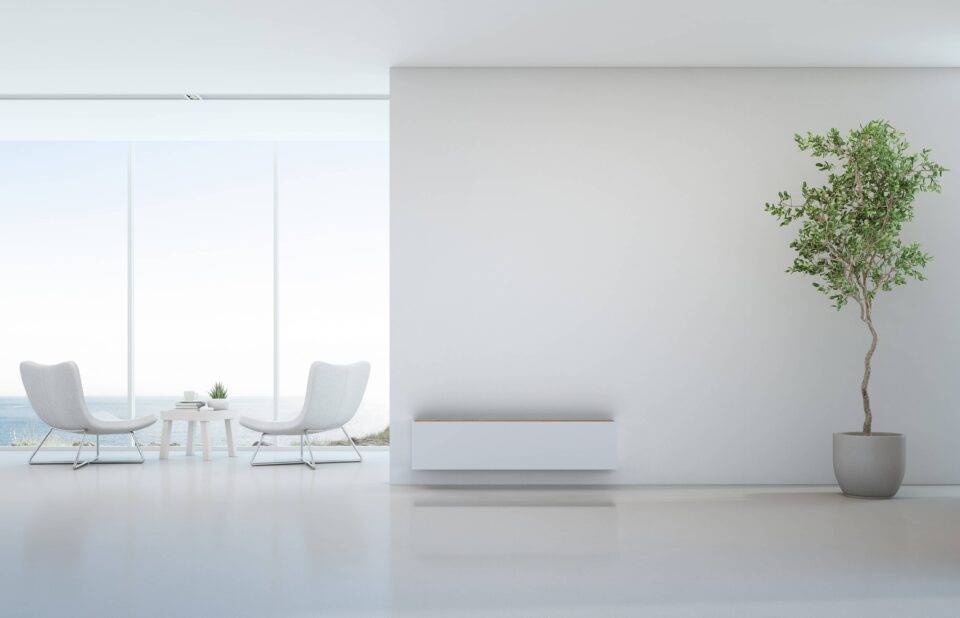 The NOEMI radiator is perfect for low-temperature heating systems and heat pumps. Its intelligent control system regulates both heating and non-condensing cooling. NOEMI works perfectly with a heat pump, providing efficient heating even at a water temperature of 35°C, which reduces heating costs.

Thanks to the technology used and premium materials, products from Elsymco, the company that manufactures NOEMI, are unique worldwide.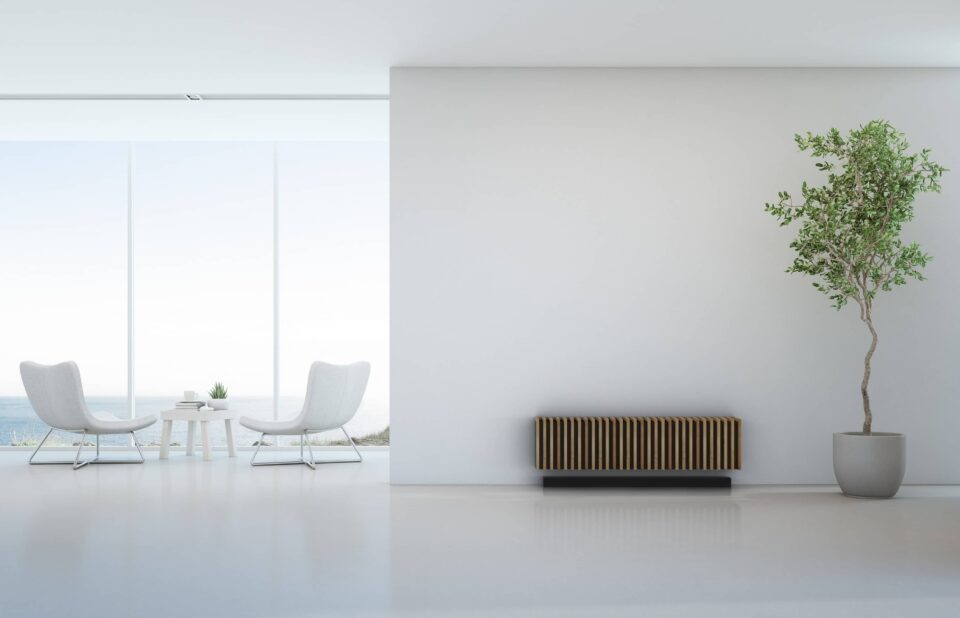 NOEMI is not only an effective and energy-efficient way of heating, but also a great example of the combination of modern technology and luxury design.

NOEMI is designed to meet the highest aesthetic requirements. Its design in stone or wood is immediately eye-catching.

One advantage of the NOEMI radiator is its high efficiency. NOEMI can quickly heat a room and maintain a comfortable temperature. This means that less energy is required to maintain the desired room temperature, resulting in energy cost savings.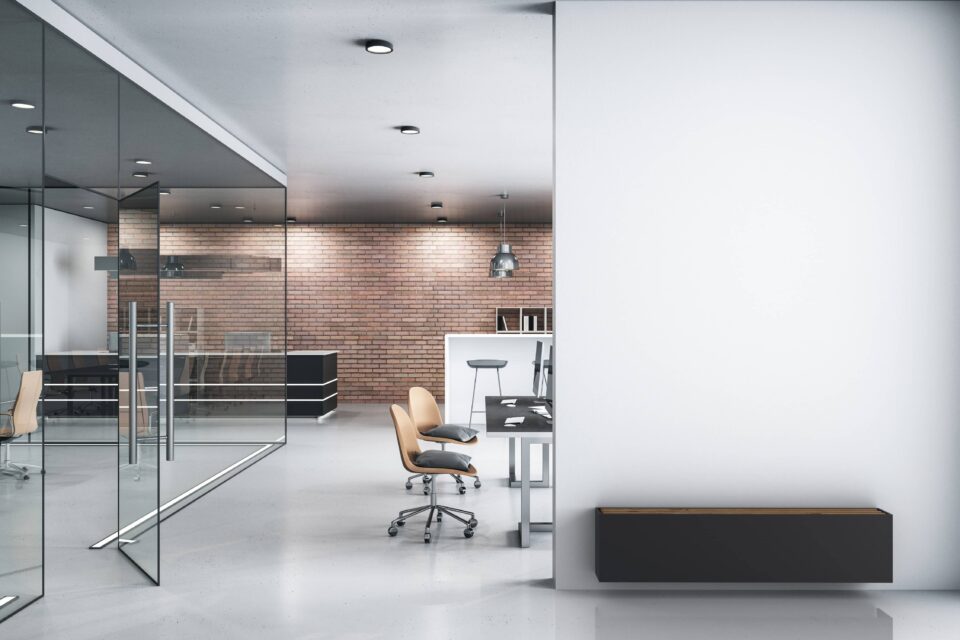 Another advantage of NOEMI is its quiet operation. The NOEMI radiator is equipped with the quietest and most efficient fans in the world.

NOEMI is also an eco-friendly heating solution. Thanks to its high efficiency and energy-saving features, it reduces overall energy consumption and produces fewer emissions, making it a sustainable and environmentally friendly choice.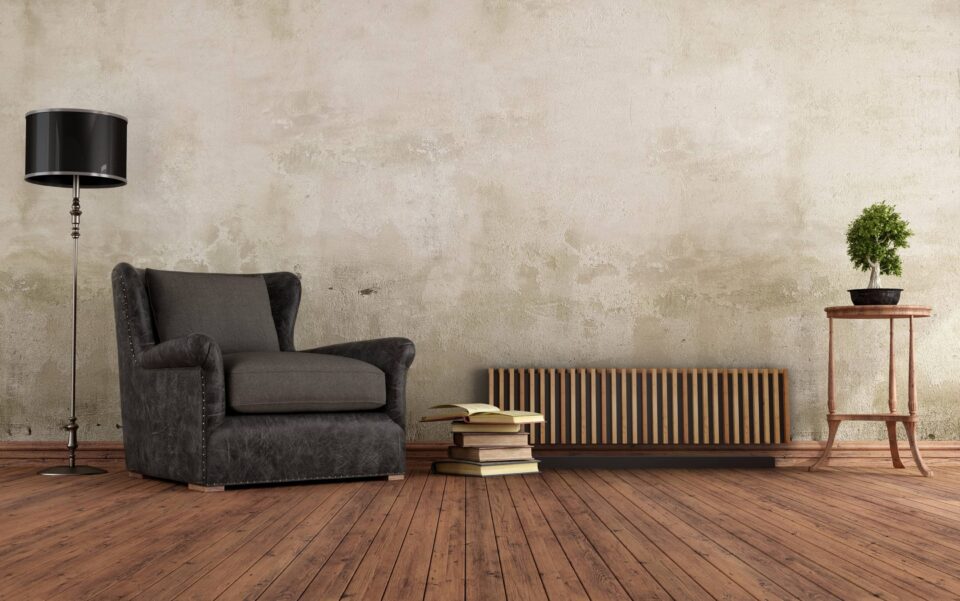 The NOEMI radiator is easy to install using brackets and can be placed on a wall or under a window. It is available in 5 sizes and a wide range of decors, so you can choose the variant that perfectly matches your interior. Custom-made sizes and decors are also available.

An important feature of the NOEMI radiator is its easy maintenance and cleaning. The cover can be easily removed without tools, allowing for easy removal of dust and impurities from the heat exchanger. This feature is an advantage that comparable products do not offer.

The NOEMI radiator is an ideal solution for those who are looking for a combination of efficiency and luxury design. With excellent performance, easy installation and maintenance, and exceptionally quiet operation, NOEMI is the ideal choice for any room that requires high-quality and beautiful heating.