Ezra air purifier
An efficient air purifier and stylish accessory for your interior.

We combined physical assembly, composite stone, and high-tech motors.

Download product details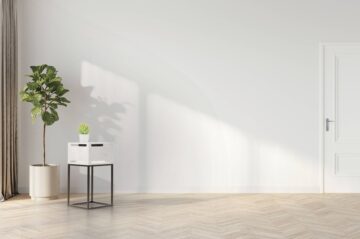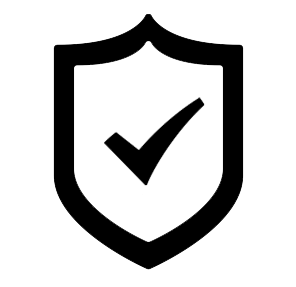 10 Years Warranty

Free Delivery Worldwide

14-days free return

Manufactured in EU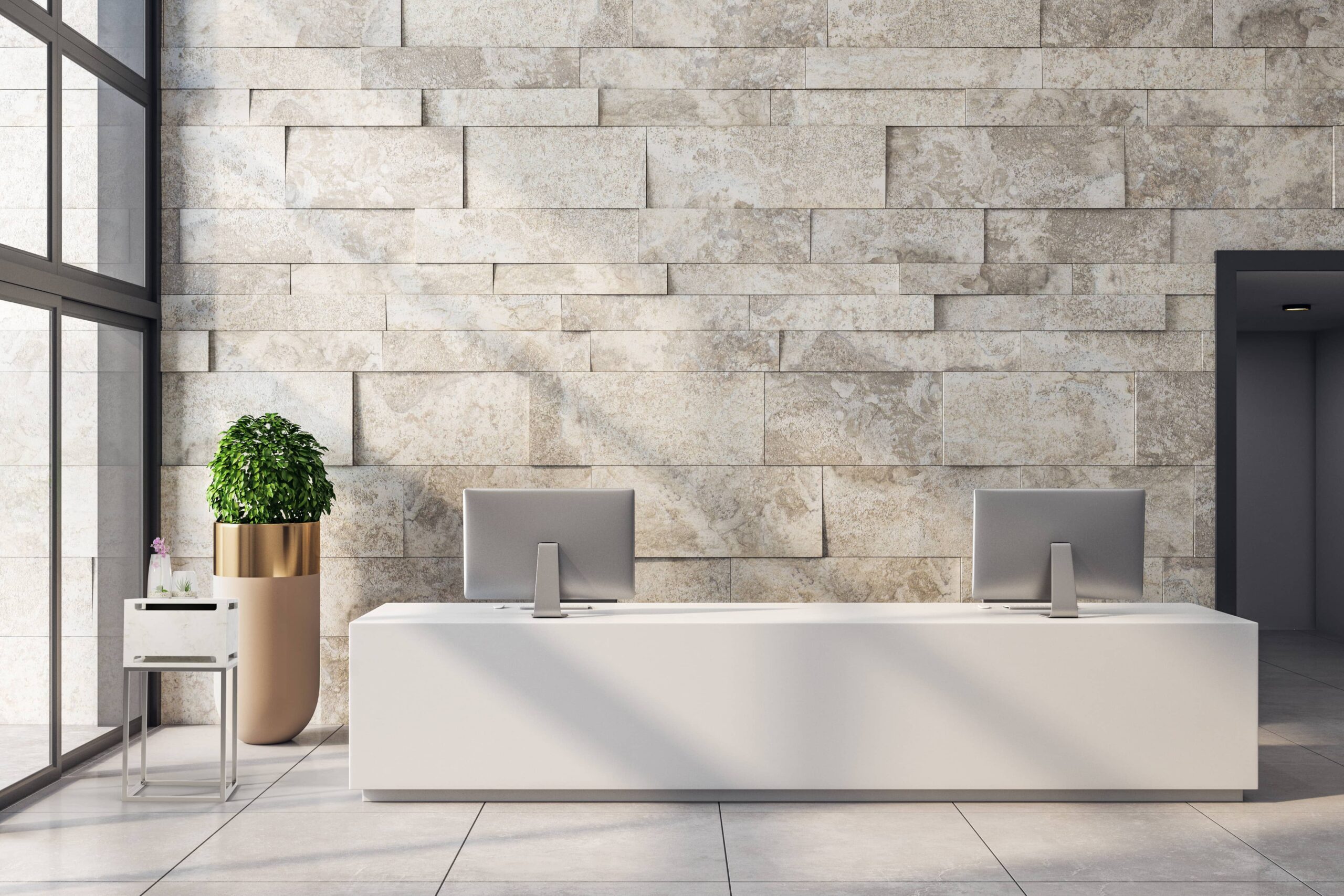 Clean air
Built-in HEPA filter eliminates up to 99.97% of particles from 0.3 μm in size, removing not only the finest particles from the air dust, but also viruses, bacteria, and fungal spores.
Natural materials
A bedside table or an elegant flower stand. It is made of a composite stone, durable, and pleasant to the touch.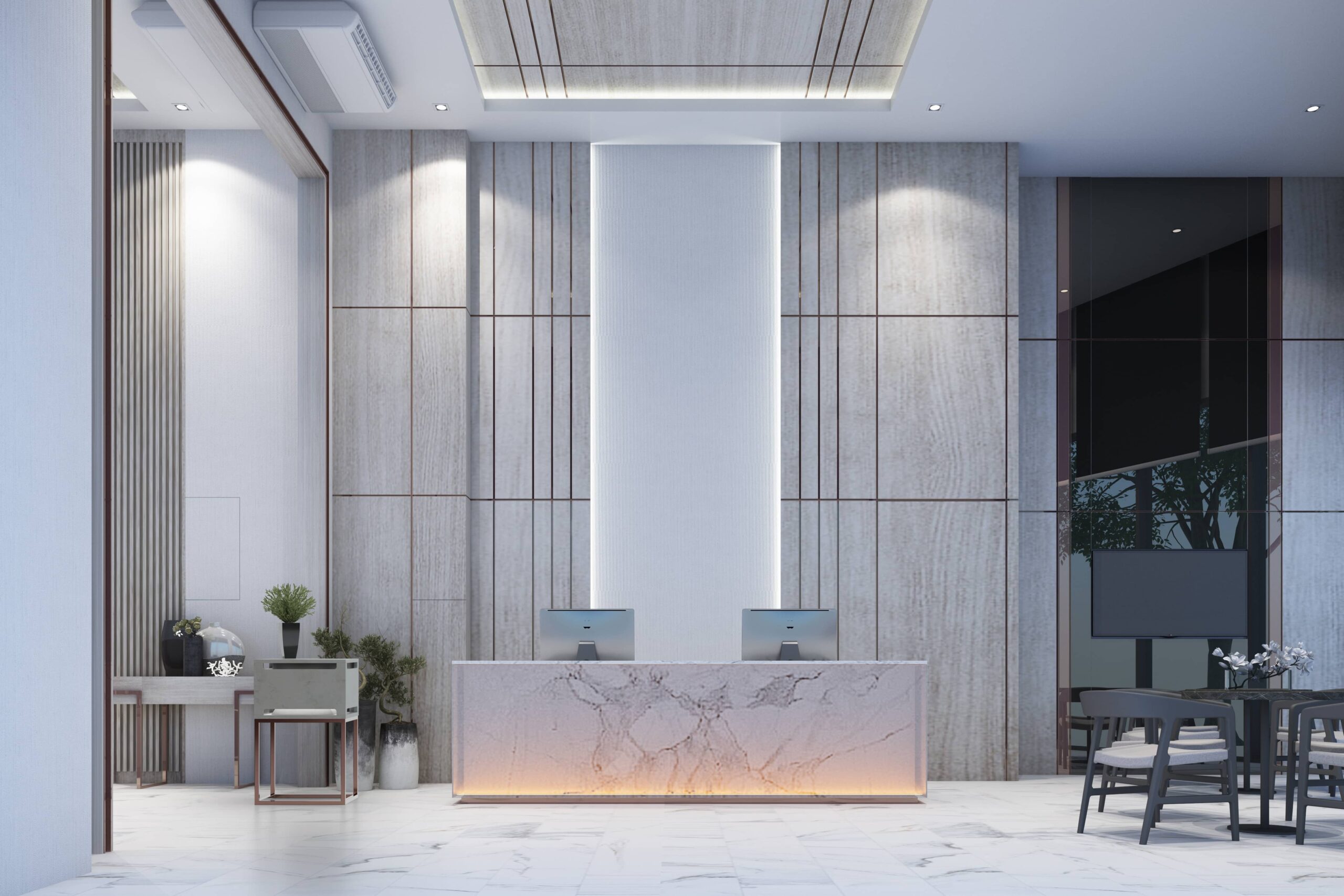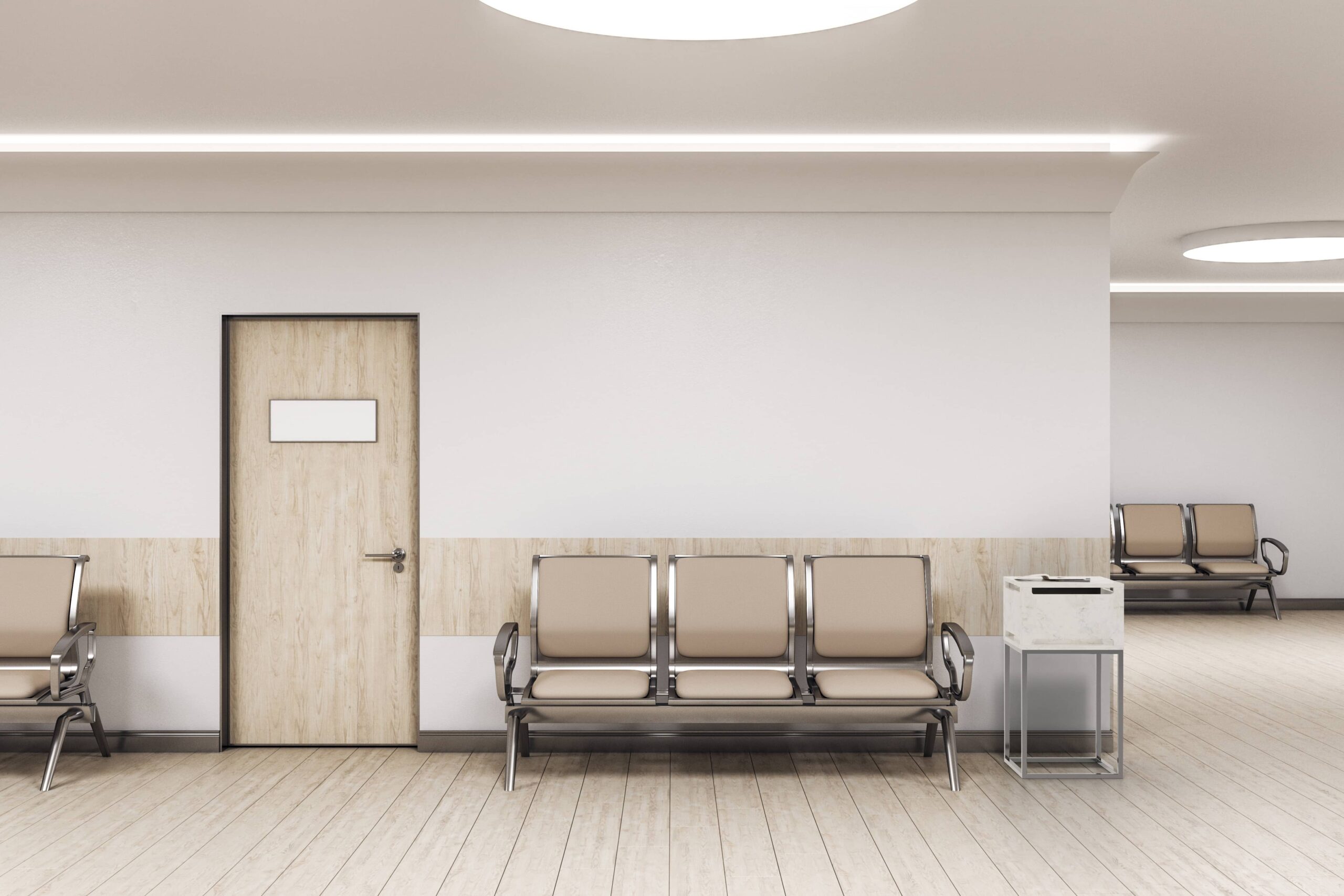 Silent, efficient and economical
Silent operation.
Loved by champions
Thank you for the beautiful air purifier! It's super!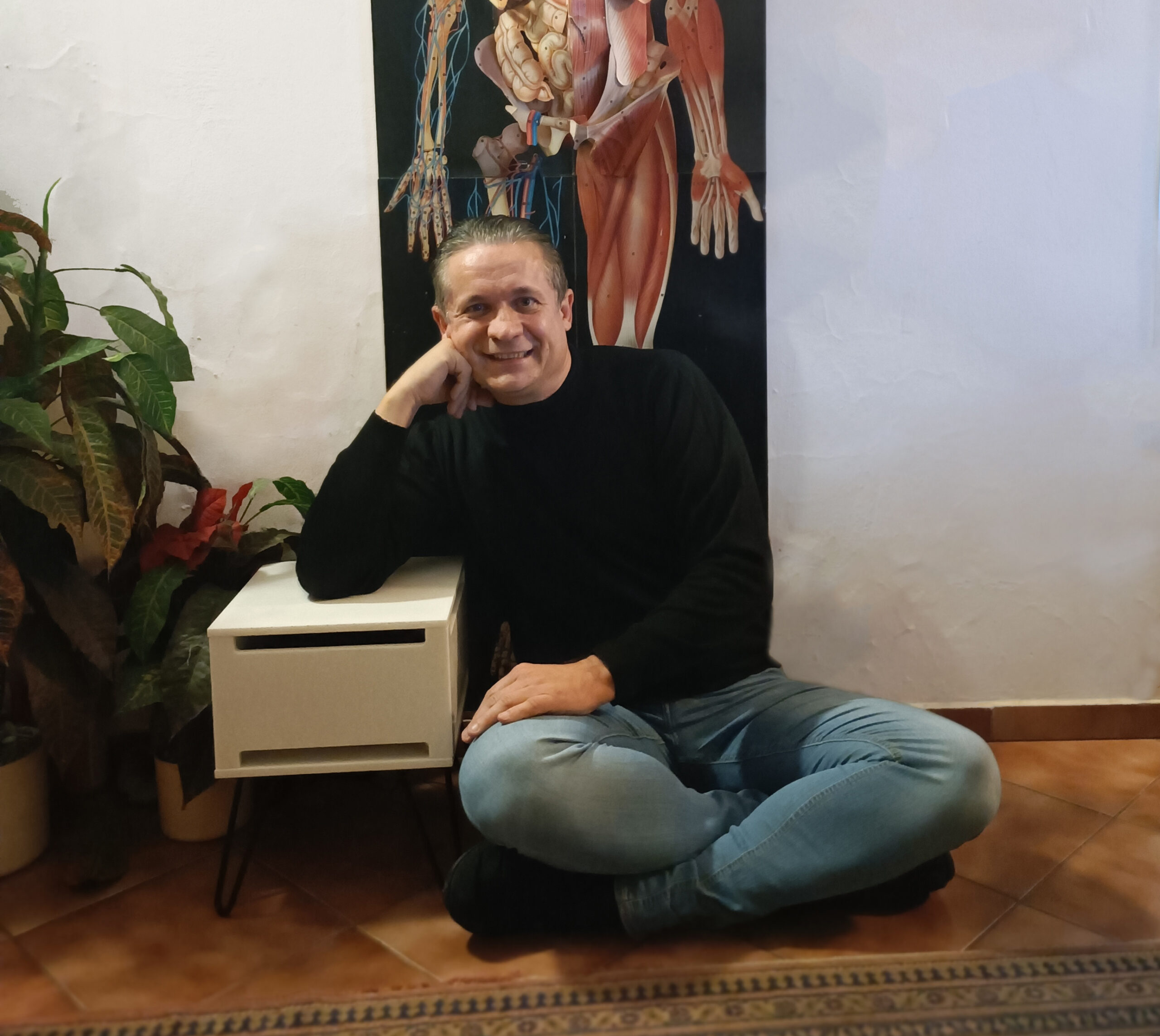 Ladislav Kříž
Multiple European and World Champion in Karate, herbalist
Beautiful design, suitable for any interior.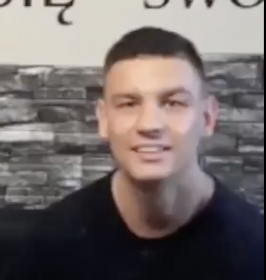 Kamil Młodziński
Professional Boxing Champion of Poland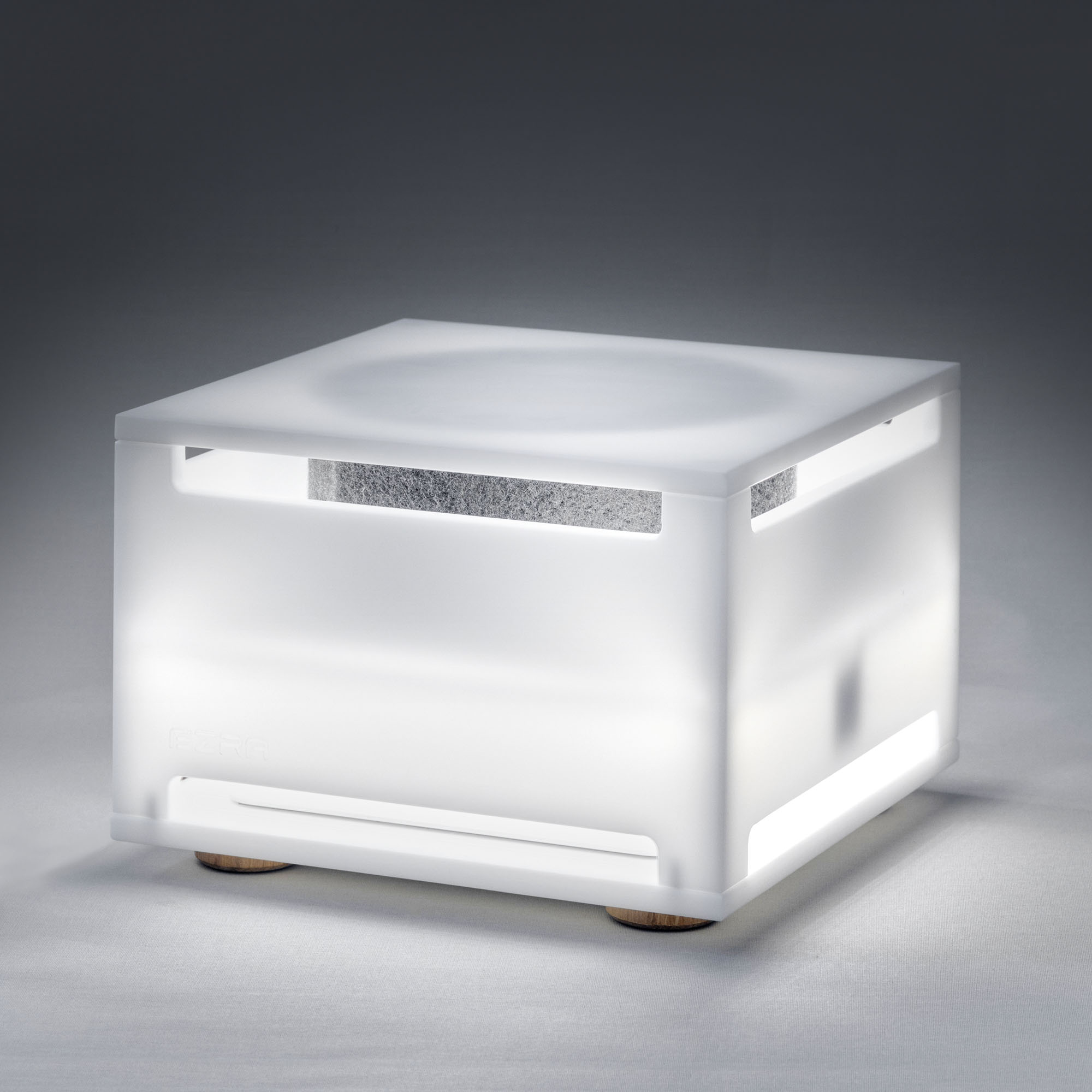 Touch-activated LED light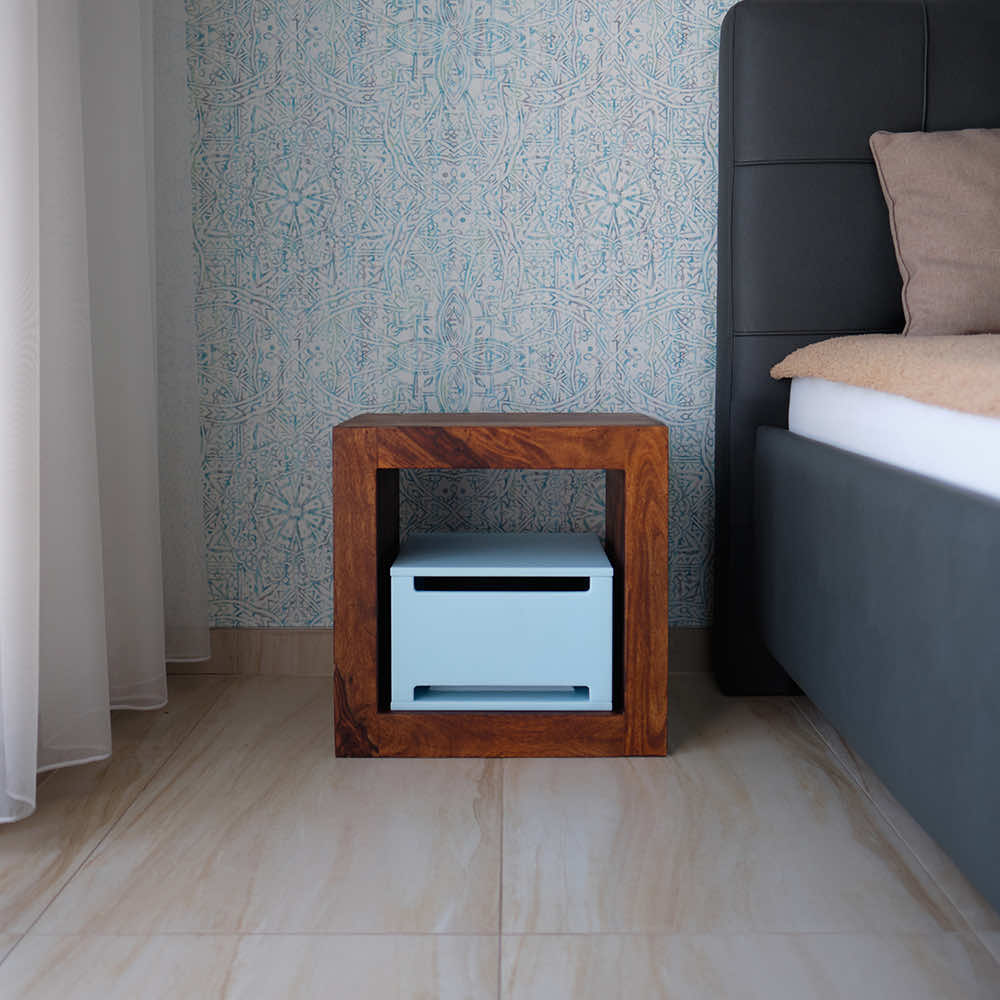 Full compatibility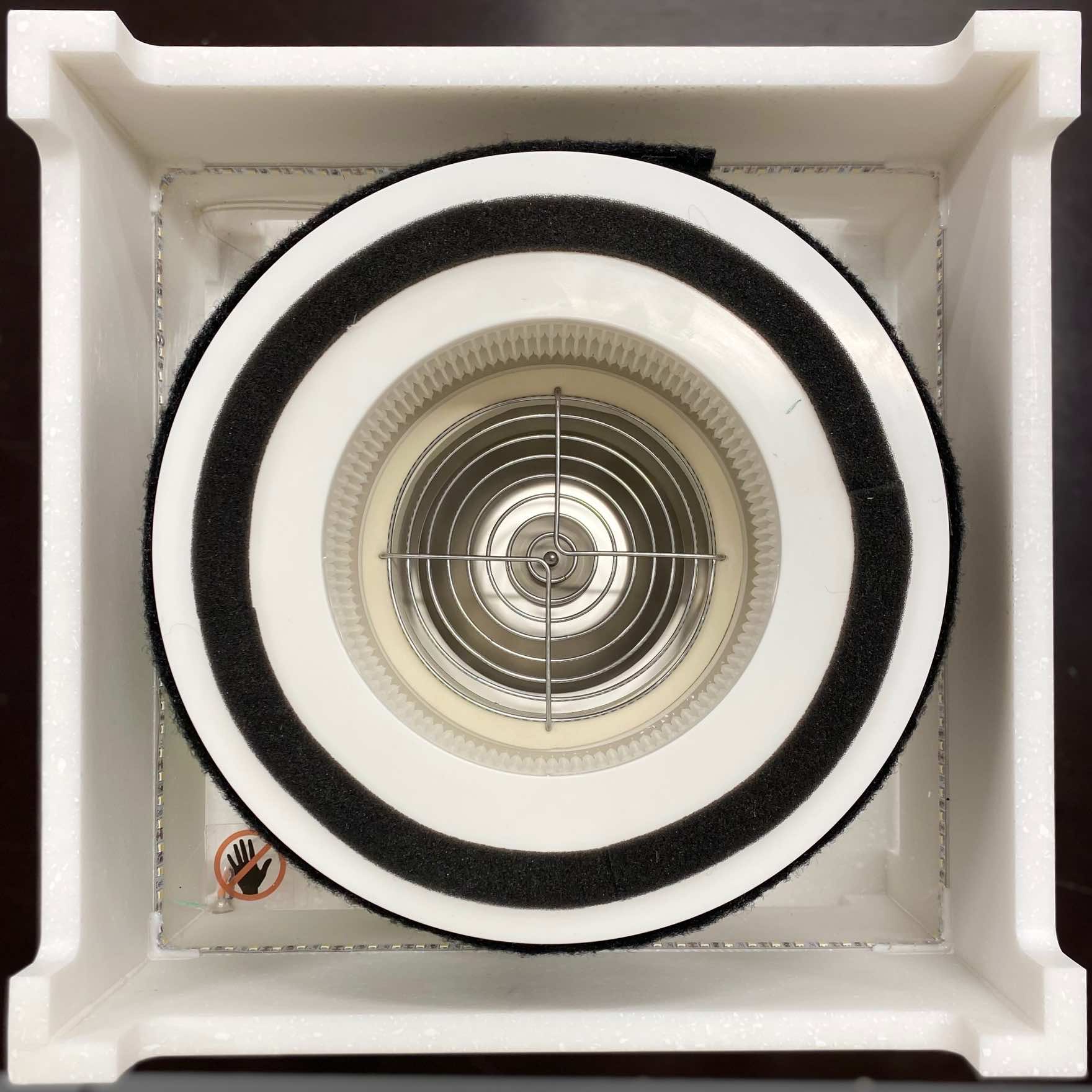 Easy maintenance
Need more information on Ezra?